Heavy smoker
Mist Collector

Industry summit level
The highest grade
mist collection
efficiency of
99.93%
Heavy smoker collects both water-soluble mist and oily mist.
A quick maintenance and tool less.
chips to collect inside the main body.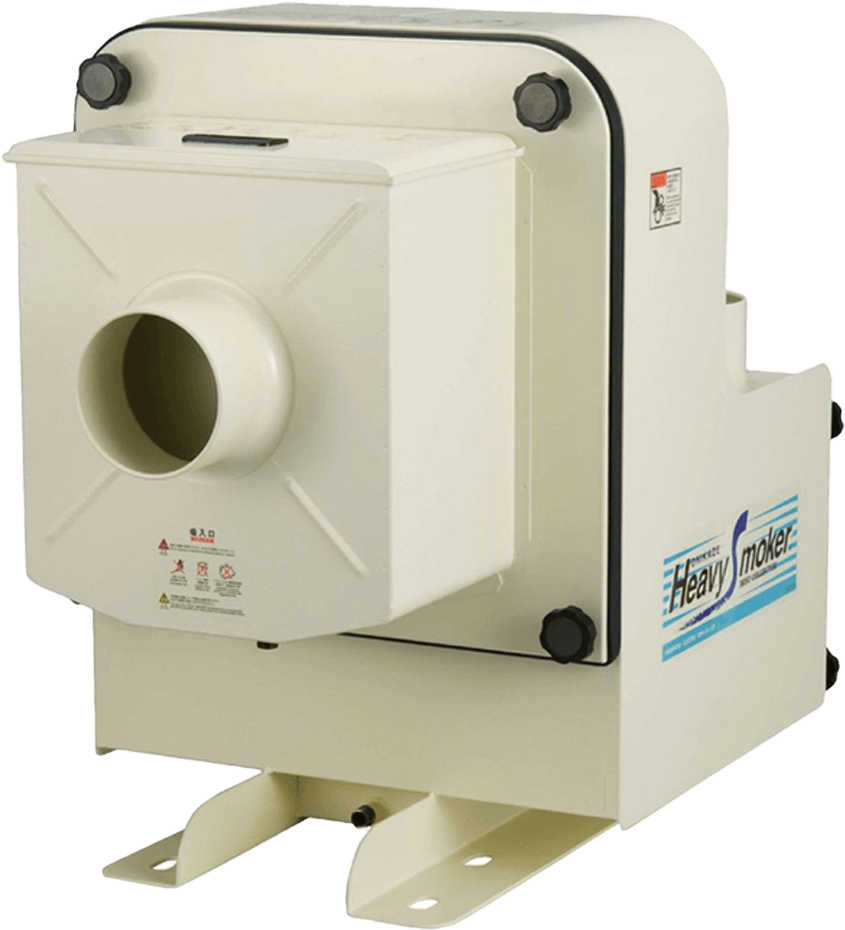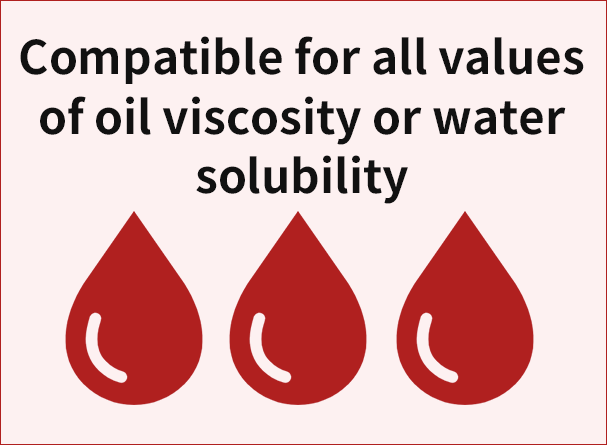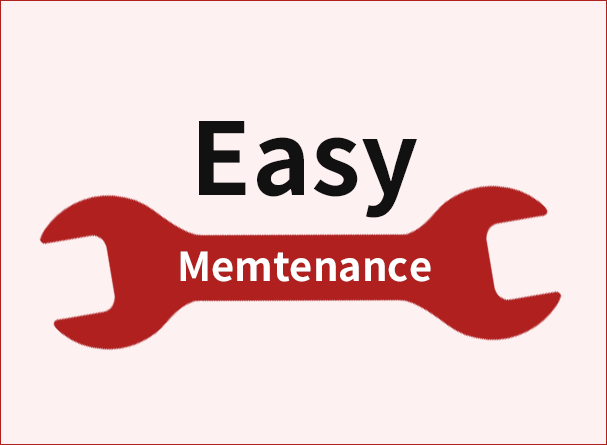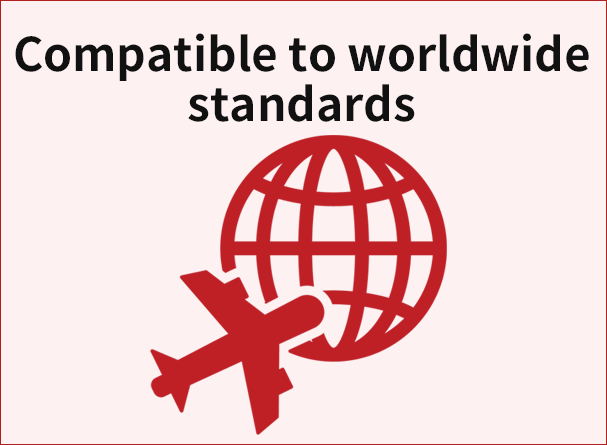 Feature
The highest level mist collector in the industry which is emphasized high collection efficiency.
The heavy smoker pursued and developed the mist collector's principle.
It can be used for various uses regardless of oiliness and water soluble.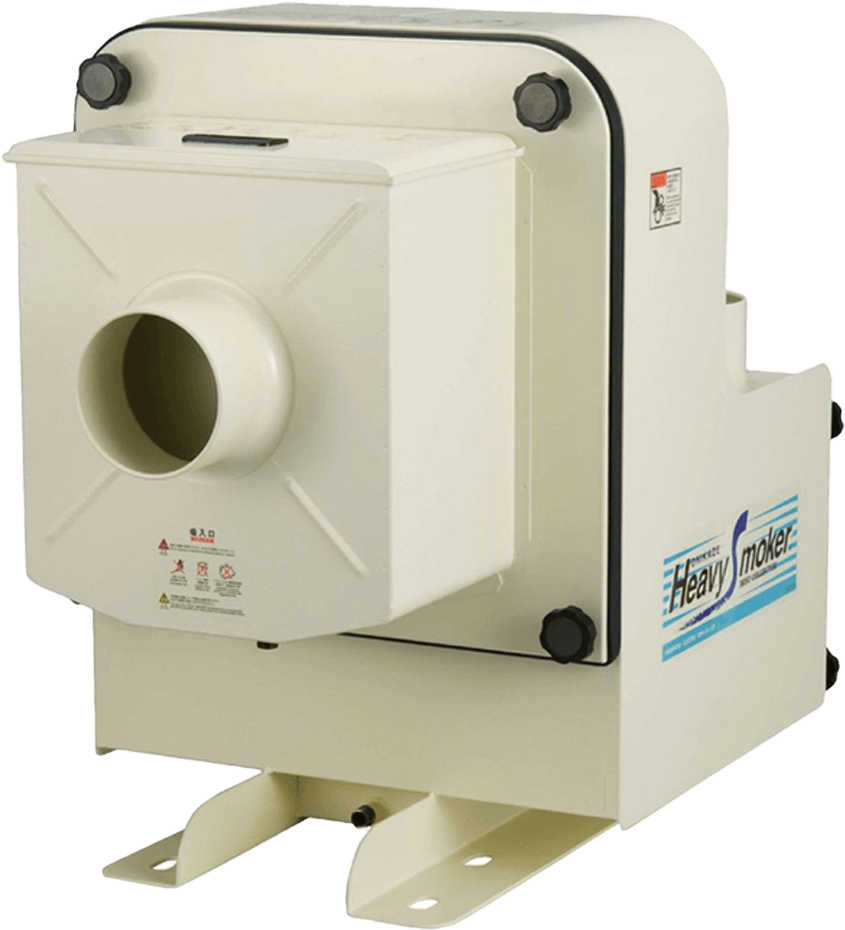 Compatible for all valuse of oil viscoosity or water solubility

The heavy Smoker collect 99.93% mist which is greater than 0.3μm and also catches oily mist level.
With original filter structure, it almost assembles from coarse mist to fine mist progressivery.

Easy maintenance

A one-touch cassette system is installed so as to facilitate quick maintenance and inspection.
It takes only 5 minutes to remove and remount the filter with no necessity of tools.

Compatible to worldwide standard

It was adapted to internationalization and it prepares also for overseas standard products,
such as CE and different voltage, broadly.
Internal structure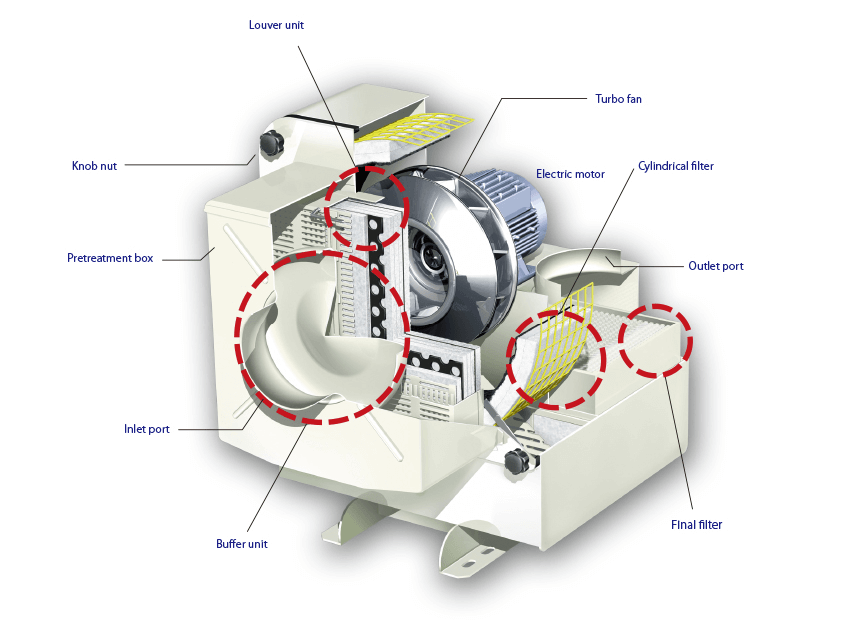 Specifications
Type
HVS-40
HVS-100
HVS-150
HVS-220
HVS-300
HVS-2500
Power supply
3φ
200/220/220V
50/60/60HZ
Performance
W.Cap(m3/min)
4/4.8
9/11
14.2/17
22/26
23.5/28
27.5/33
W.Press(Pa)
690/980
1030/1470
1520/2150
1570/2450
1680/2350
1720/2450
Collection
efficiency
rate
99.93%(Particles greater than 0.3μm)
Approximately 99% with no final filter
(Particles greater than 0.5μm)
Motor
0.4kW 2Pole
0.75kW 2Pole
1.5kW 2Pole
2.2kW 2Pole
2.2kW 2Pole
2.2kW 2Pole
Unit color
(Color munsell 5Y9/1.5 proximity stand)
Polyester powder coating
External dimensions(W×D×H)
340×696×520
470×776×655
520×866×735
600×936×830
600×1008×980
750×1232×1270
Inlet diameter(φ)
98
123
148
198
198
198
Outlet diameter (φ)
-
123
148
198
198
198
Noise level(dB(A))
50/54
58/62
62/68
68/71
61/64
62/64
Weight(kg)
35
55
72
85
108
180
Intake temperature
MAX75℃
Ambient temperature must be less than 40℃
Installation example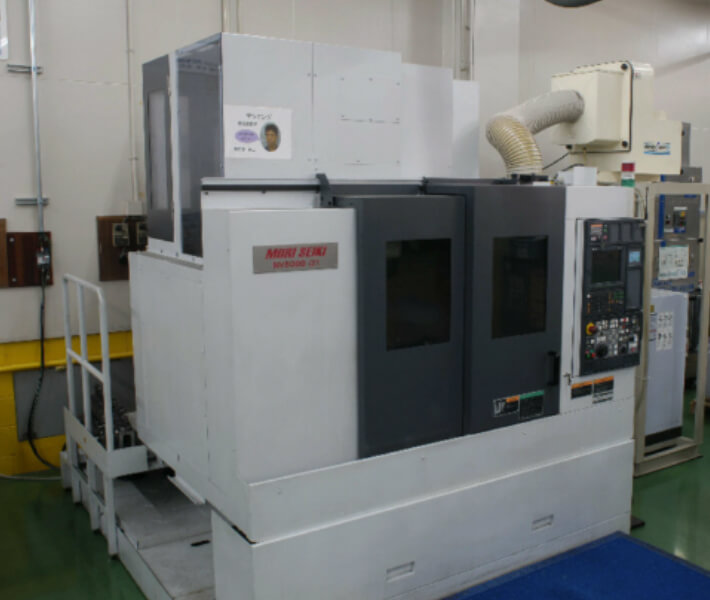 On-machine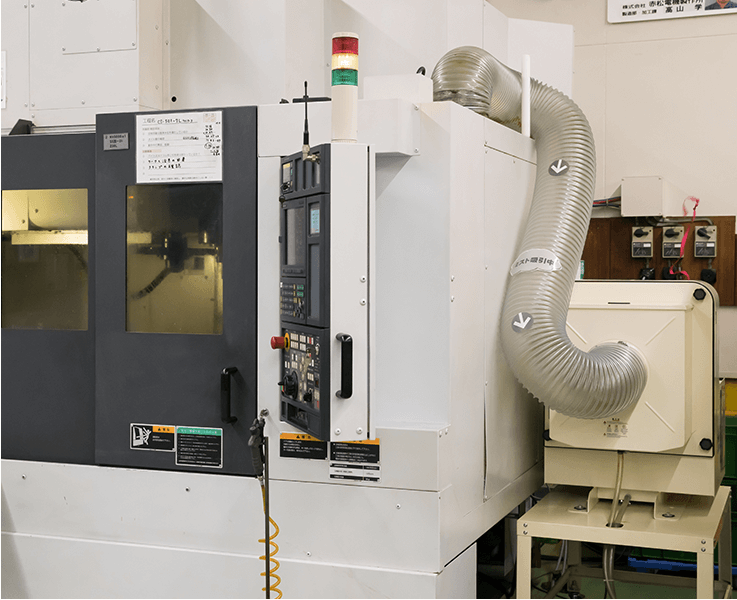 On-Base stand